Are you happy where you're at? Let's talk.
"I cannot say enough good things about X-Team. In just 3 weeks I have seen a notable difference in my body shape, flexibility, strength, and stamina."
Kelly Wombold
Owner, Chocolates by Kelly

We understand what it feels like to be unhealthy, sad, depressed and not know how to get, and stay motivated. You deserve to feel good and to be happy. You deserve to live the life you want to live, instead of just settling for where you're at.
We have helped thousands of people lose weight, lower their blood pressure, control diabetes and live a happier and healthier lifestyle.
Now, it's your turn.
Life is too short to wait or be stuck in indecision. Let's make sure the rest of your days are lived as your healthiest, happiest self!
You're only one step away from changing your life.
Take that step now.
Step 1: Sign up now for a FREE No Sweat Intro
Step 2: Get a comprehensive Baseline Fitness Assessment that includes a Body Comp Analysis and a 3-D Scan (a $200 value, for FREE)
Step 3: Get your first week free when you sign up for any plan. If you're not happy for any reason, cancel anytime during the first week with no obligation.
Step 4: Bonus -- for a limited time, sign up for any plan when you come in and be entered in a drawing to win 6 months free unlimited group membership.
The No Sweat Intro is a one-on-one session with an X-Team certified fitness instructor where you'll:

• Discuss your goals for your fitness and overall health
• Do a baseline assessment of your weight, body composition, BMI, strength, and other metrics, including a 3D body scan
• Map out a fitness plan for you including personalized workouts and nutrition
• Discuss which of our plans is best helps you reach your goals
Start your transformation—sign up for your No Sweat Intro now
What is the No Sweat Intro, AKA the "Transformation Conversation?"
Indoor high intensity interval training workouts in Scotts Addition - we'll work a
new muscle group every session so you're always improving.

Outdoor around the city of Richmond - see your favorite spots in RVA in a whole new way.
One-on-One personal training and Semi-Private small groups options for more focused attention.

Group workouts - friends will become family as you all get fit together in our unique group workouts.

Certified coaching - we're here to make sure you hit your goals and keep on going.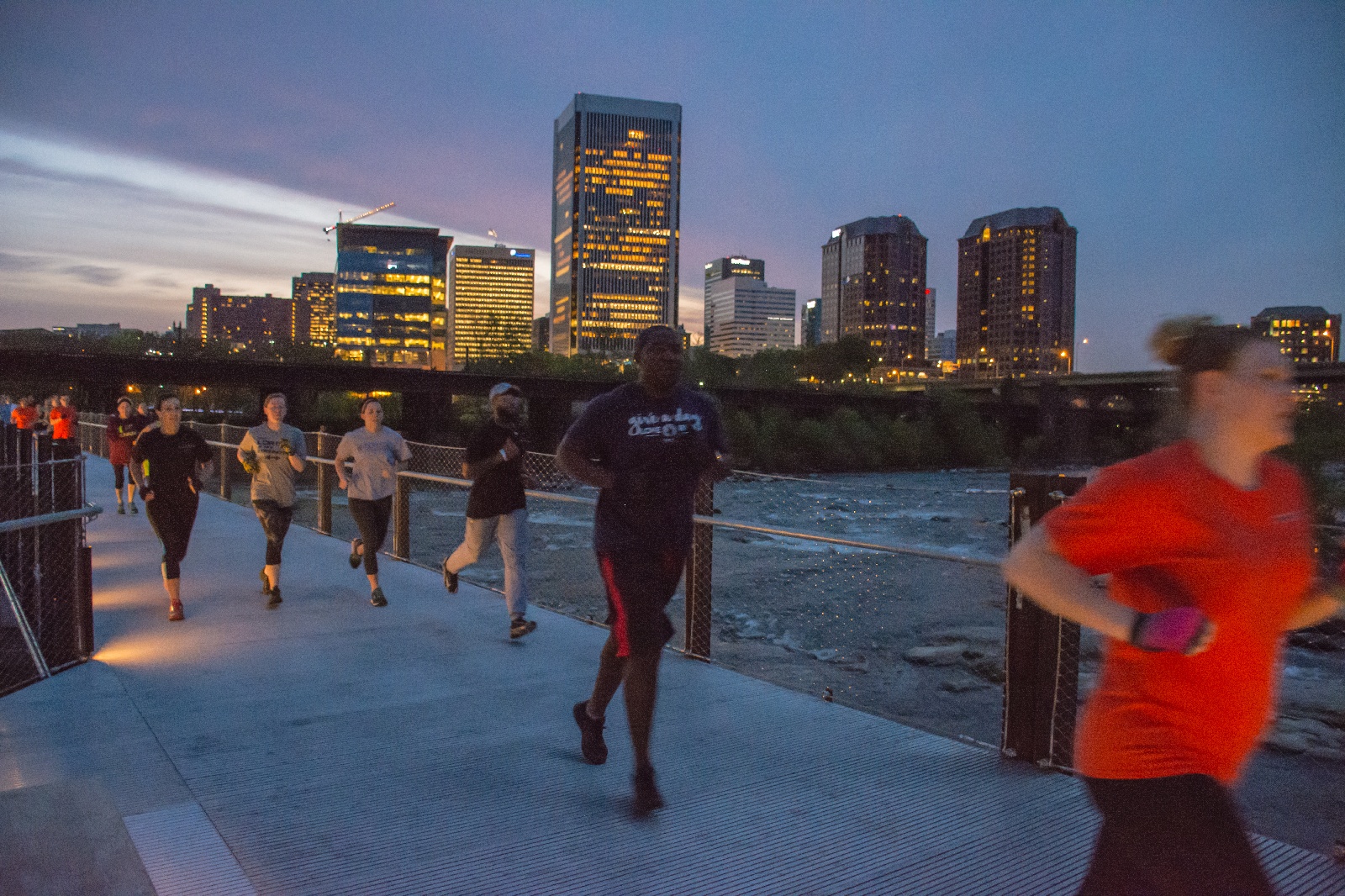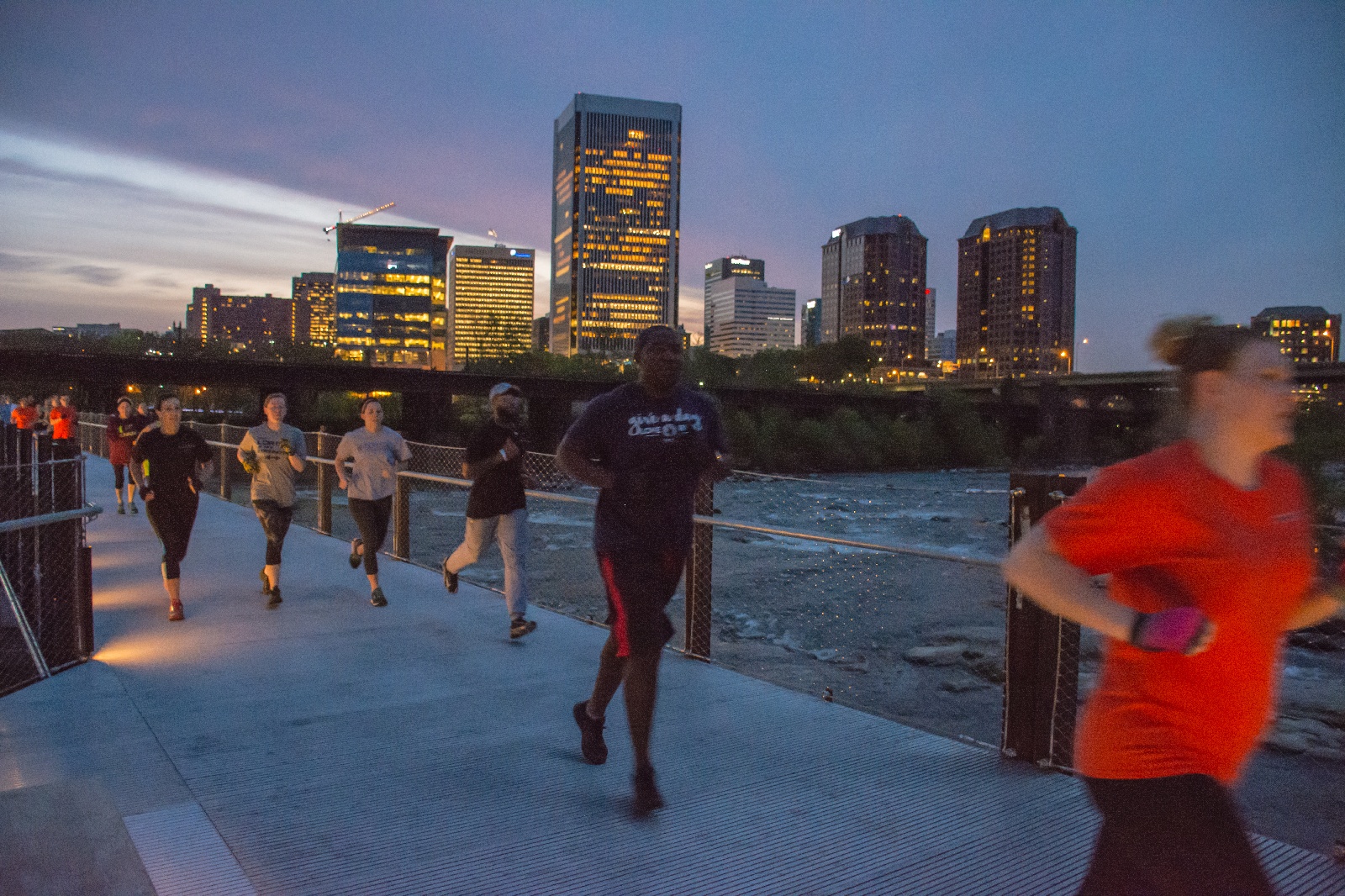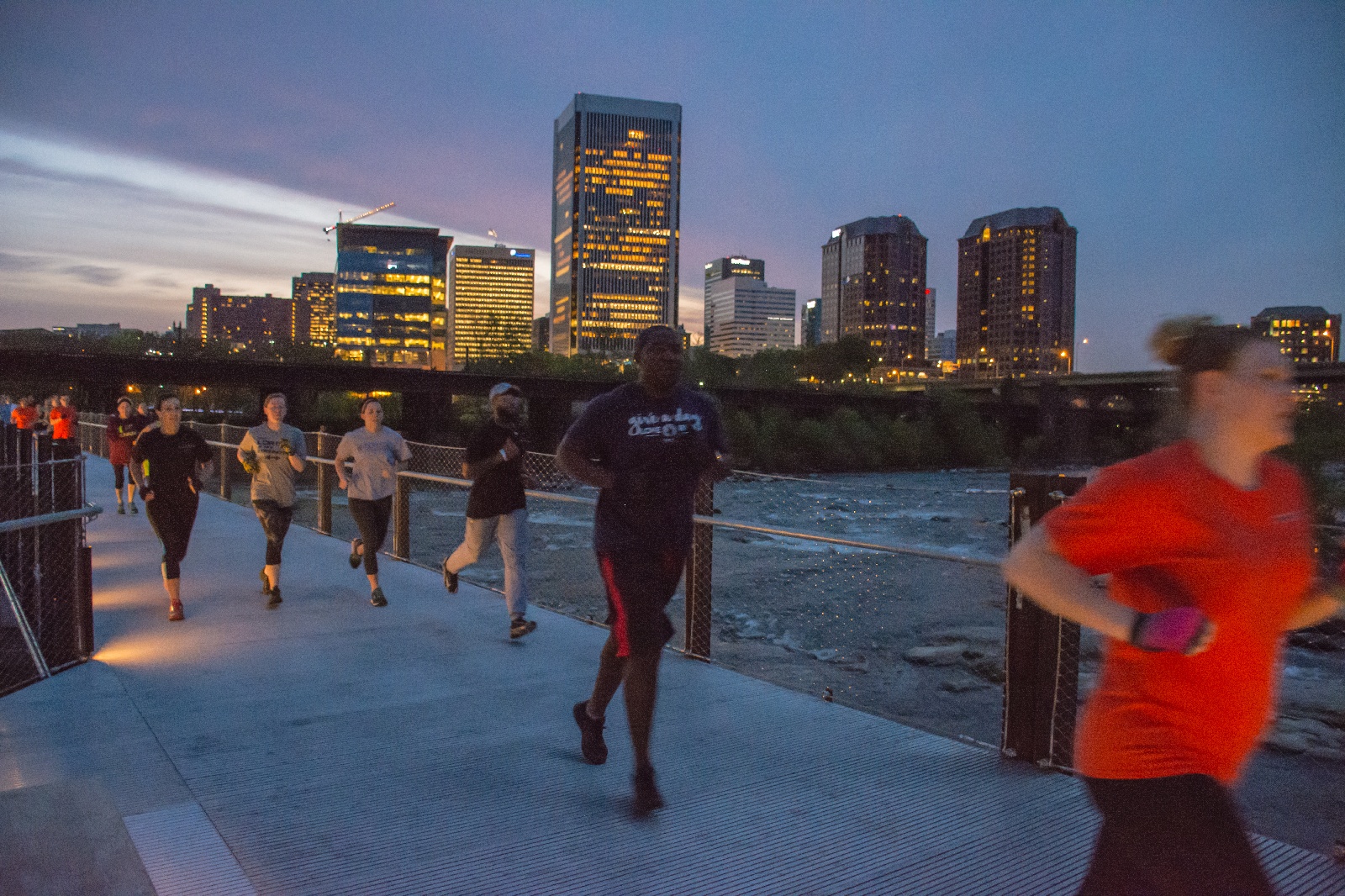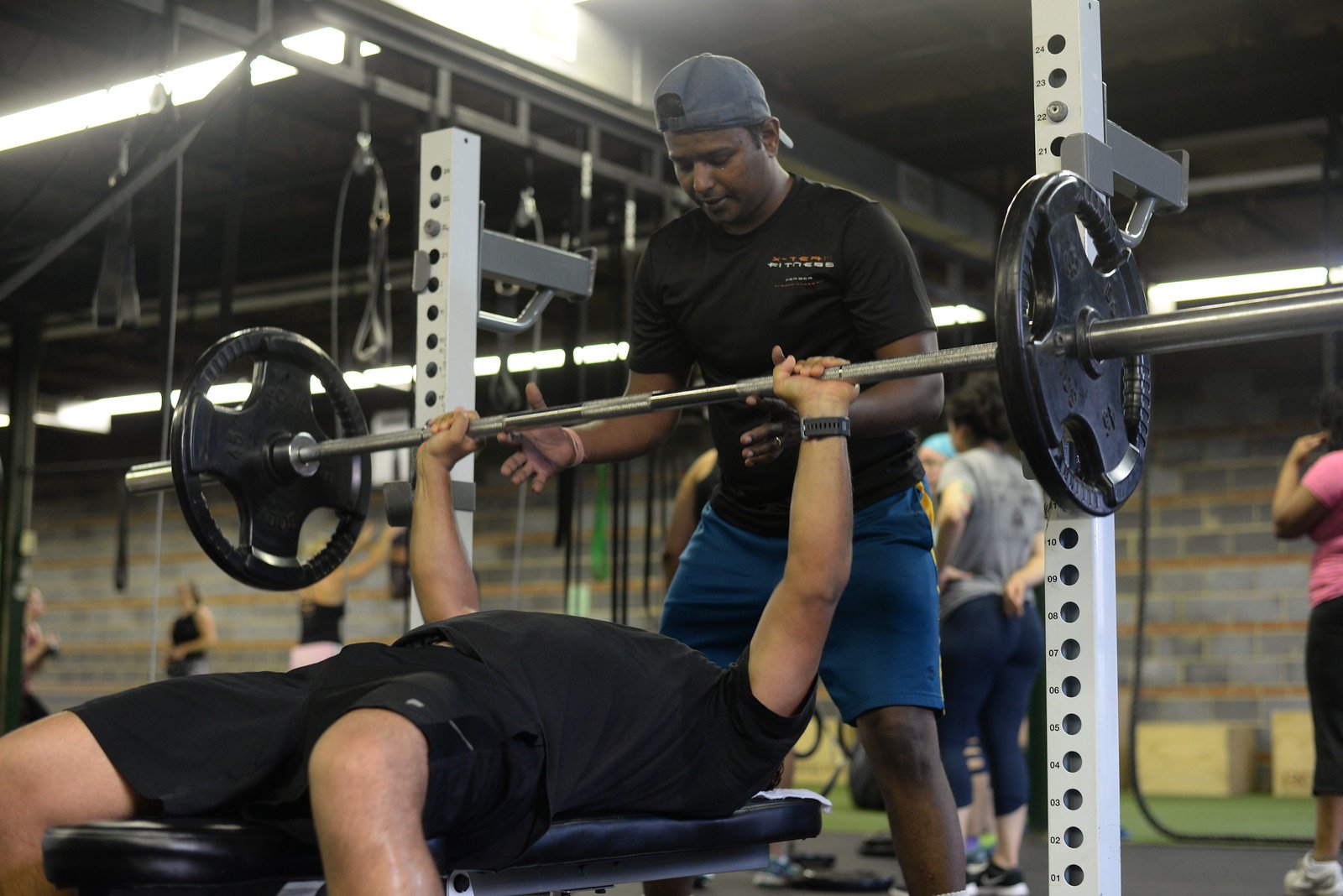 © 2019 X-Team Fitness LLC. All rights reserved. 2928 West Leigh Street Richmond VA 23230 804 920 8086 xteamfitness.com